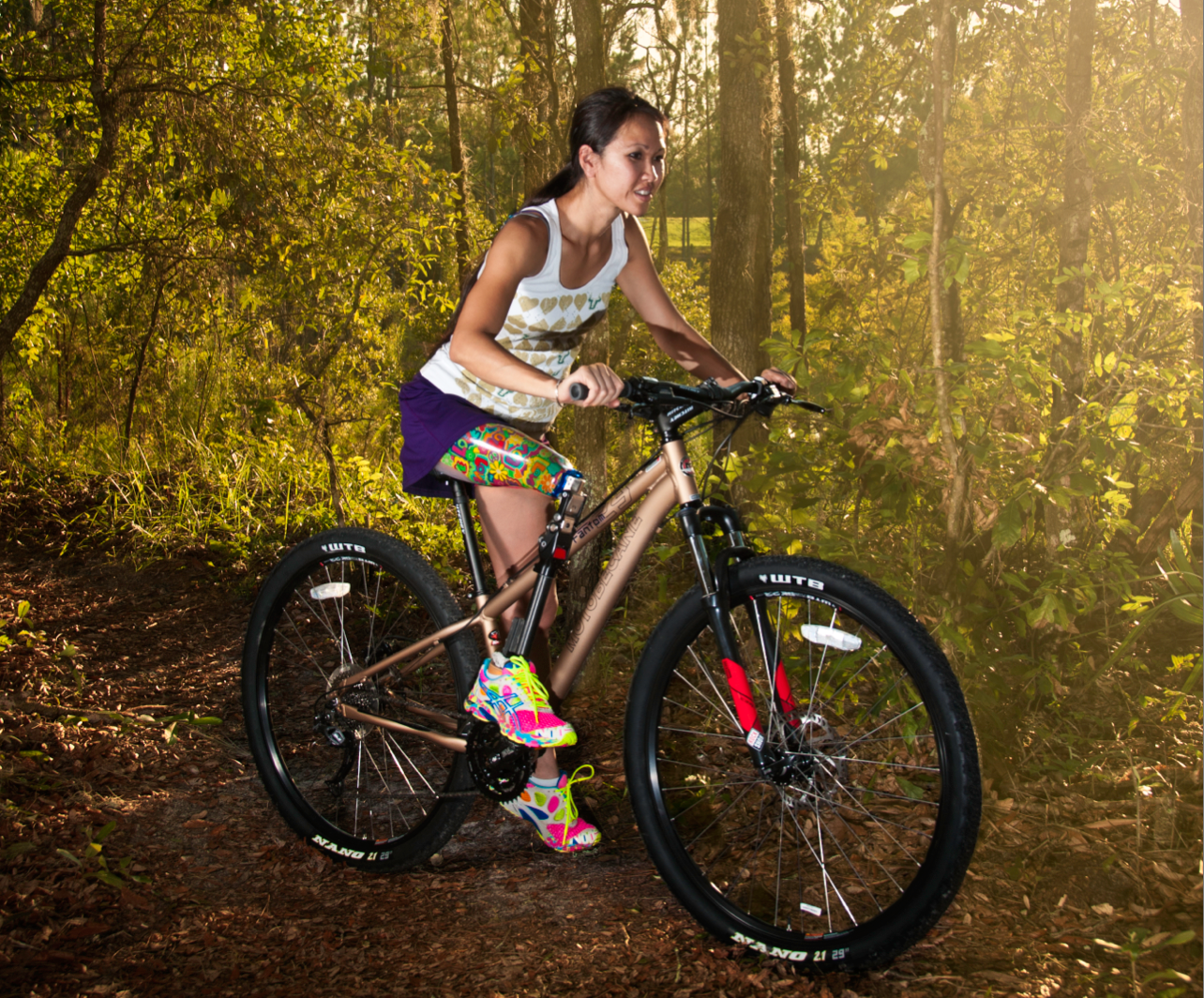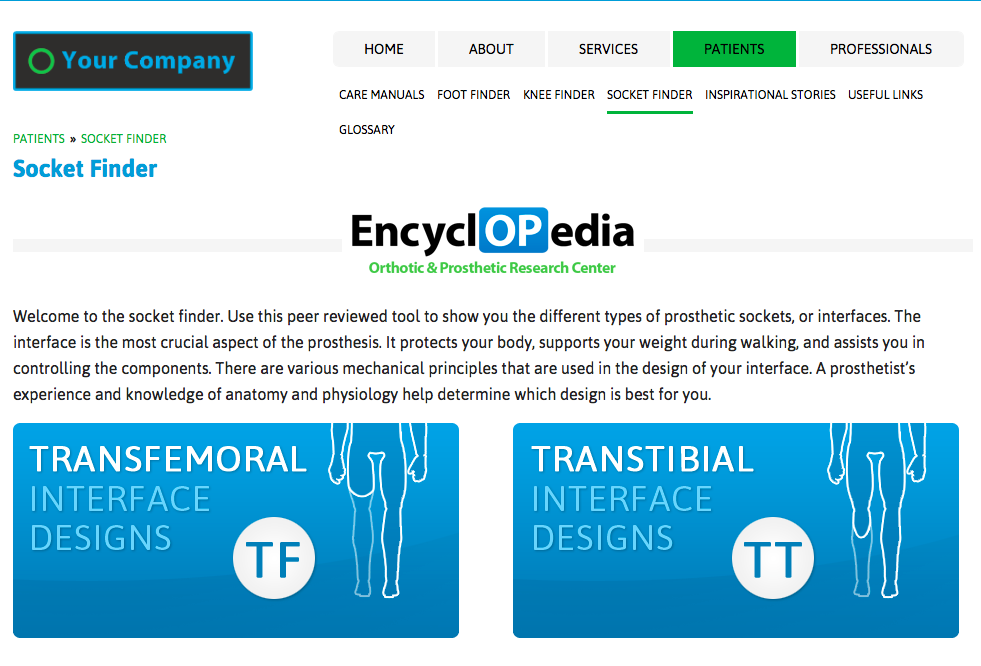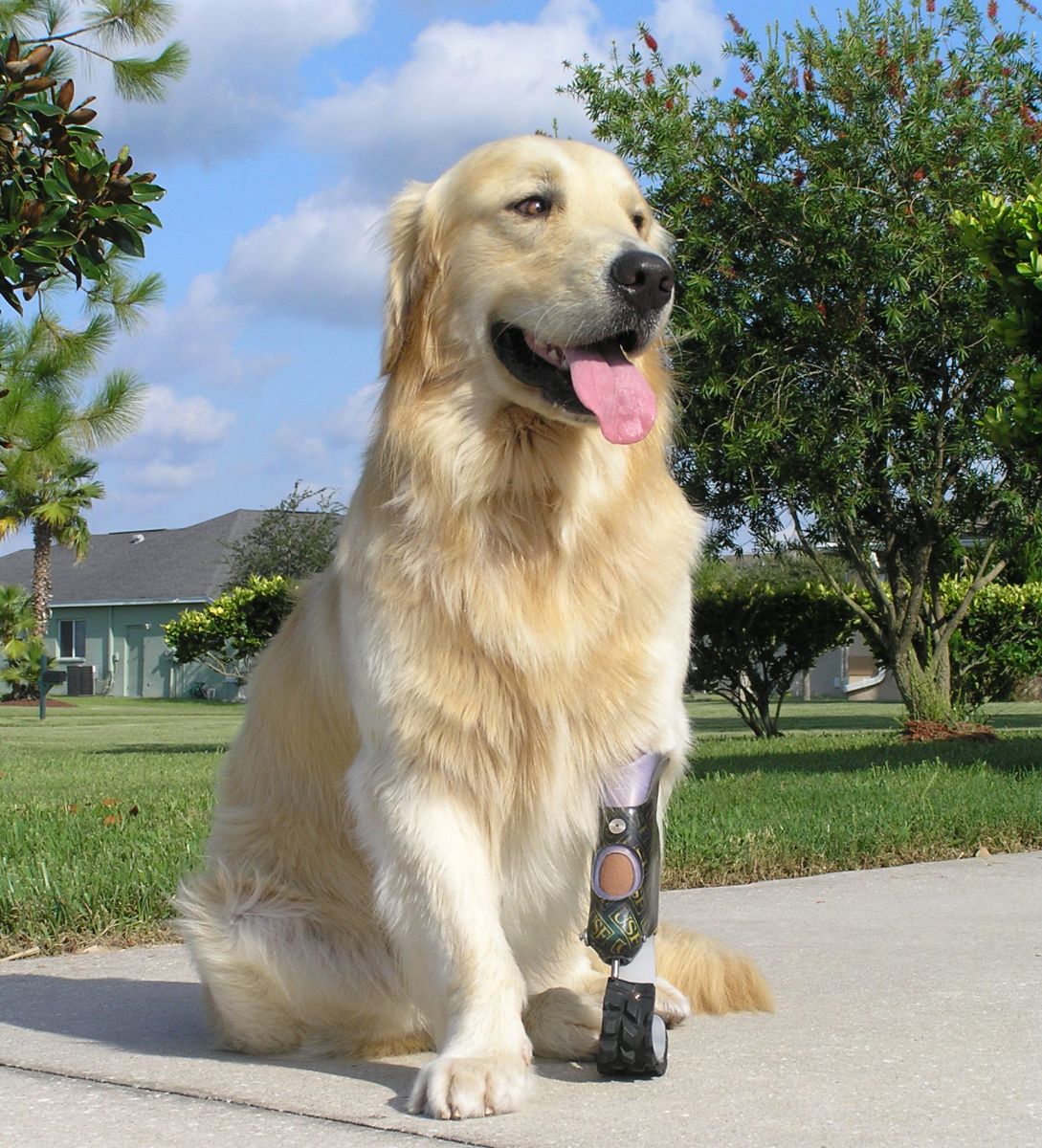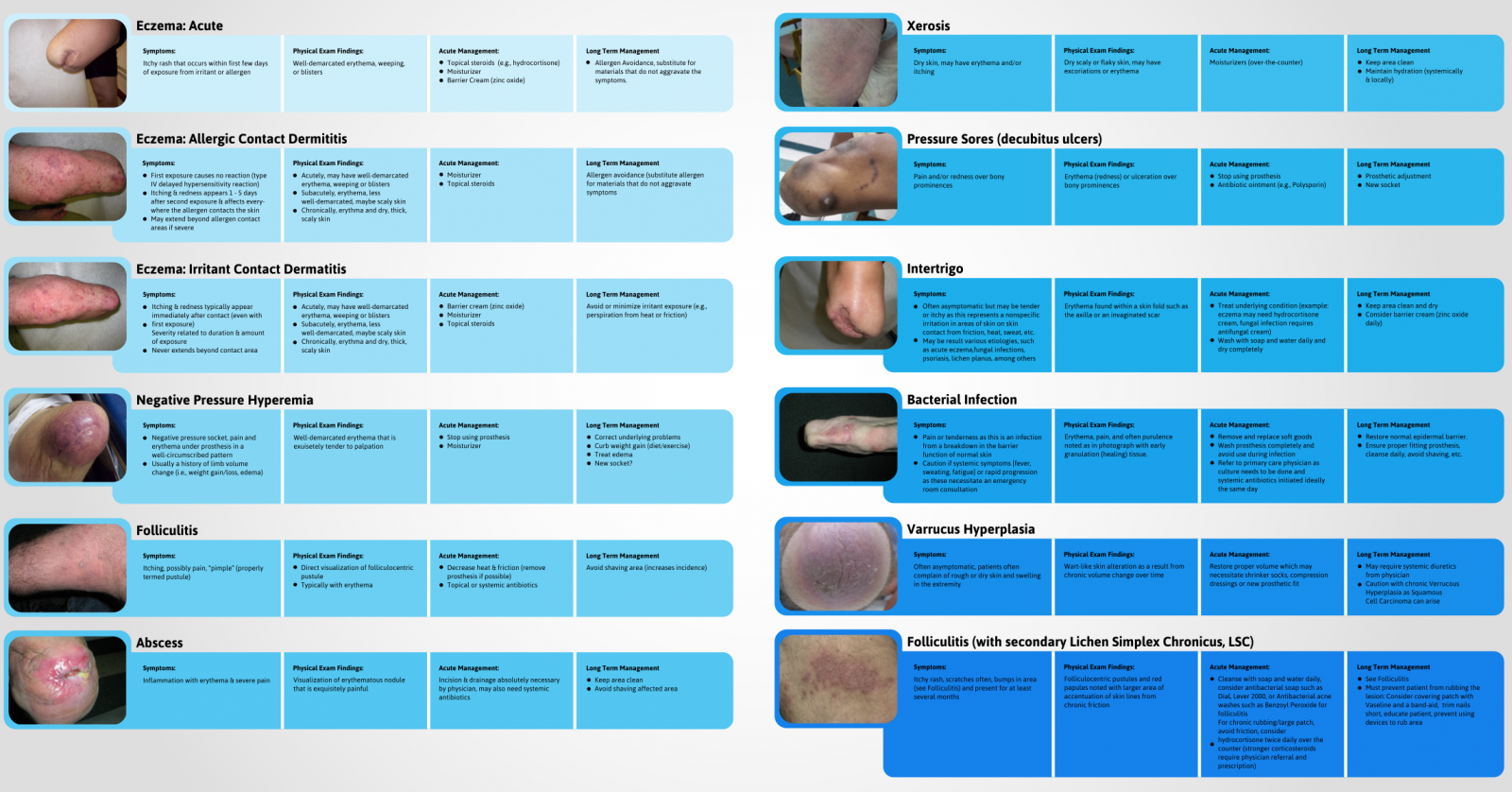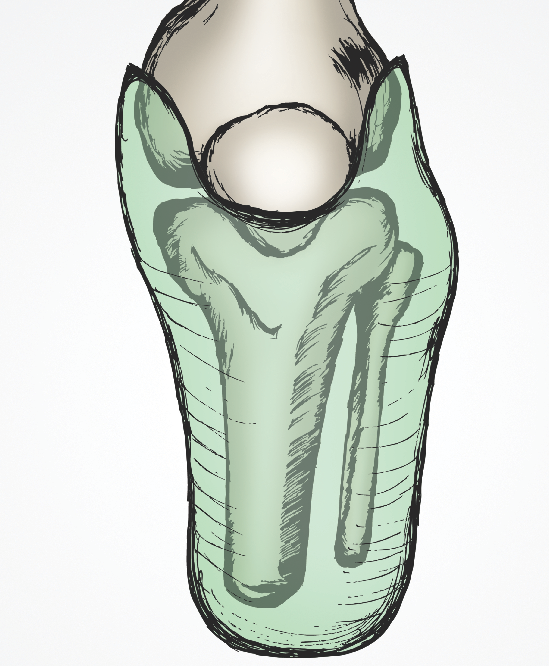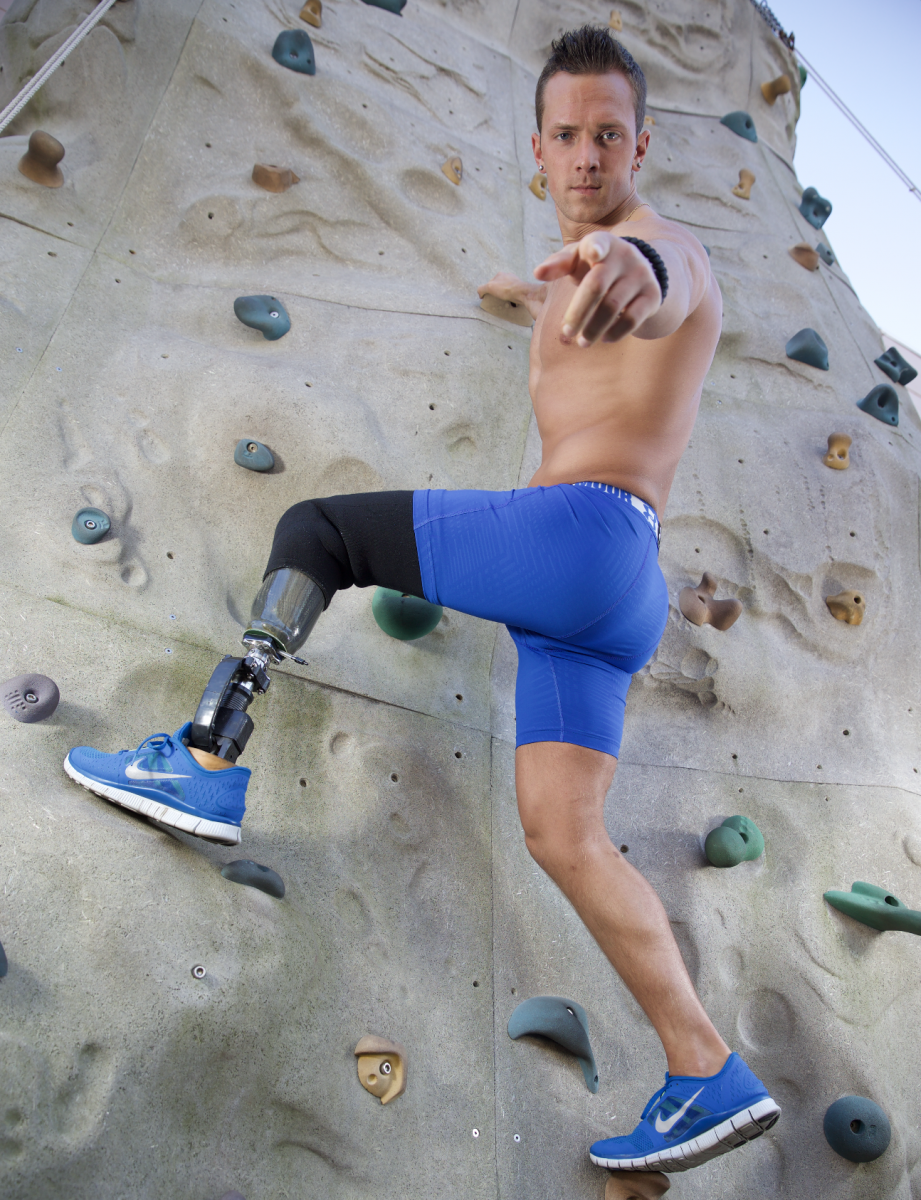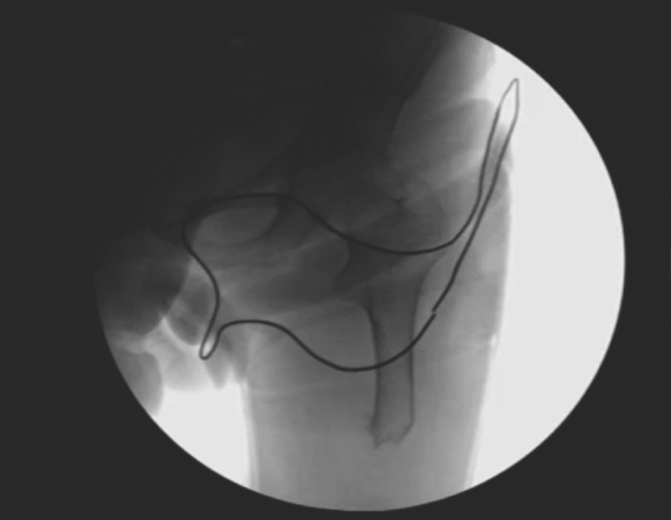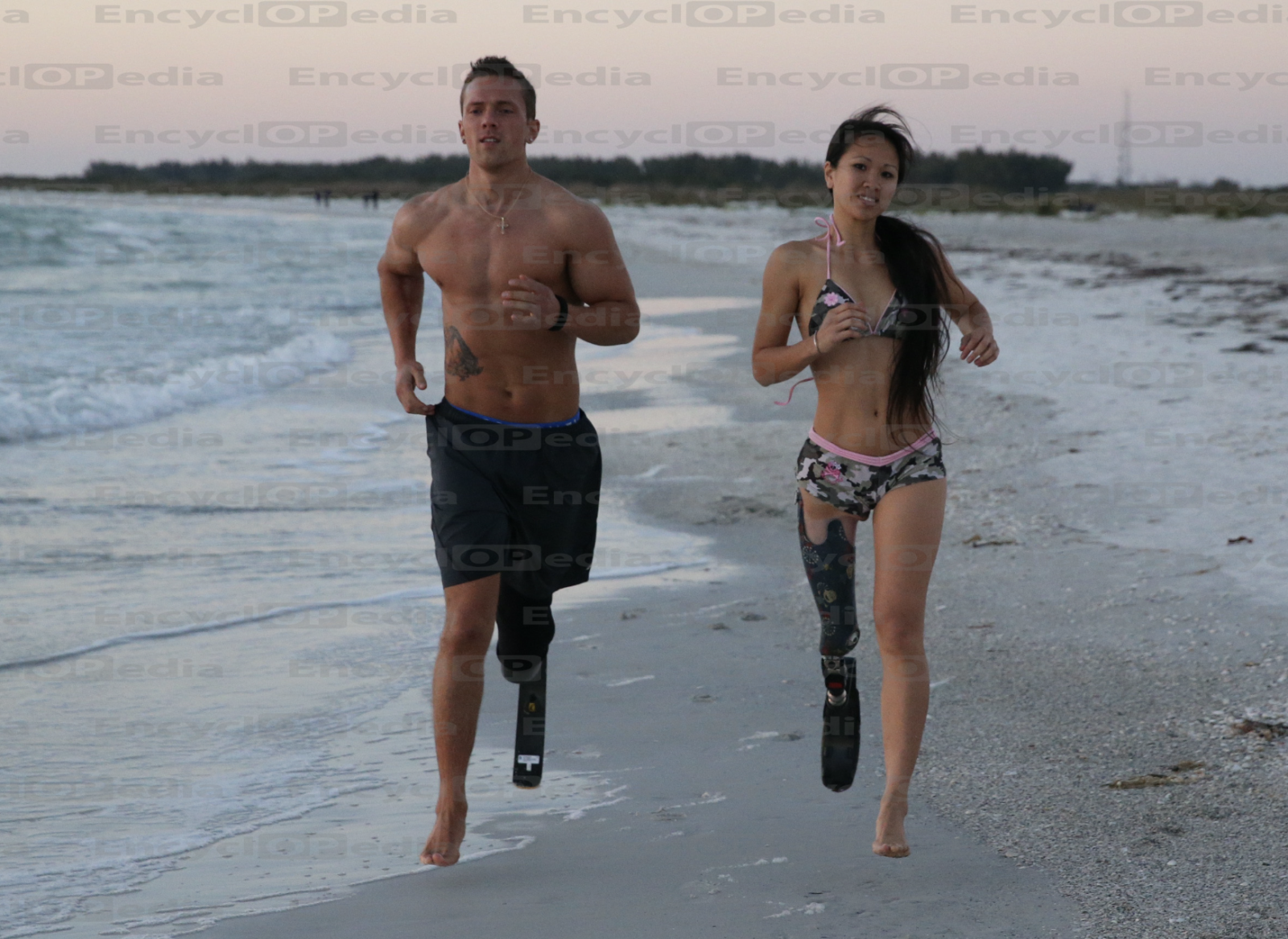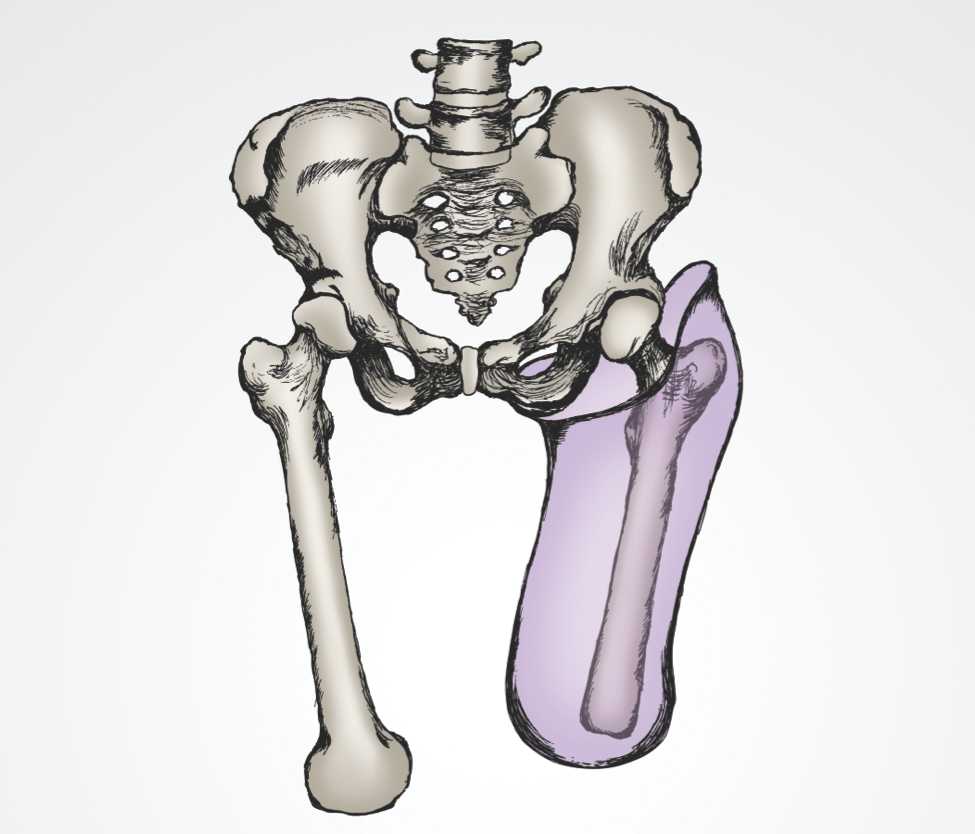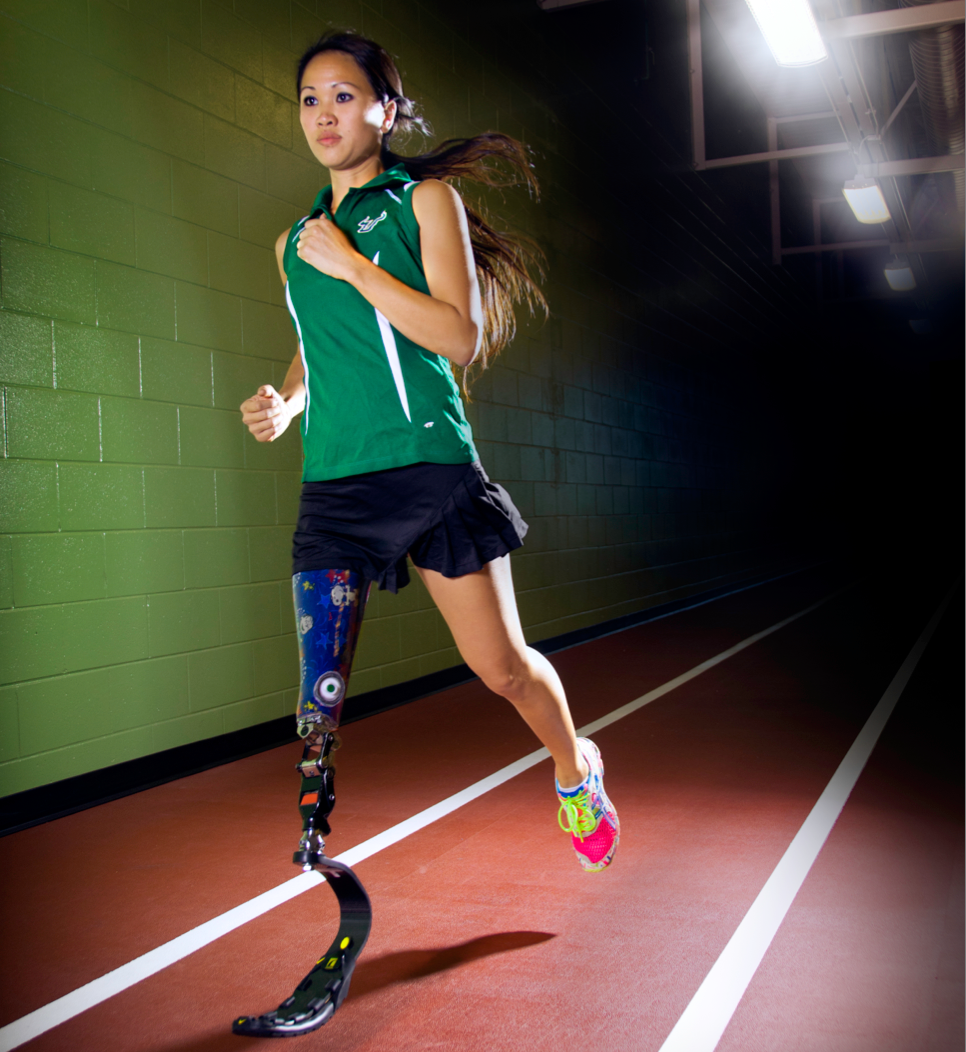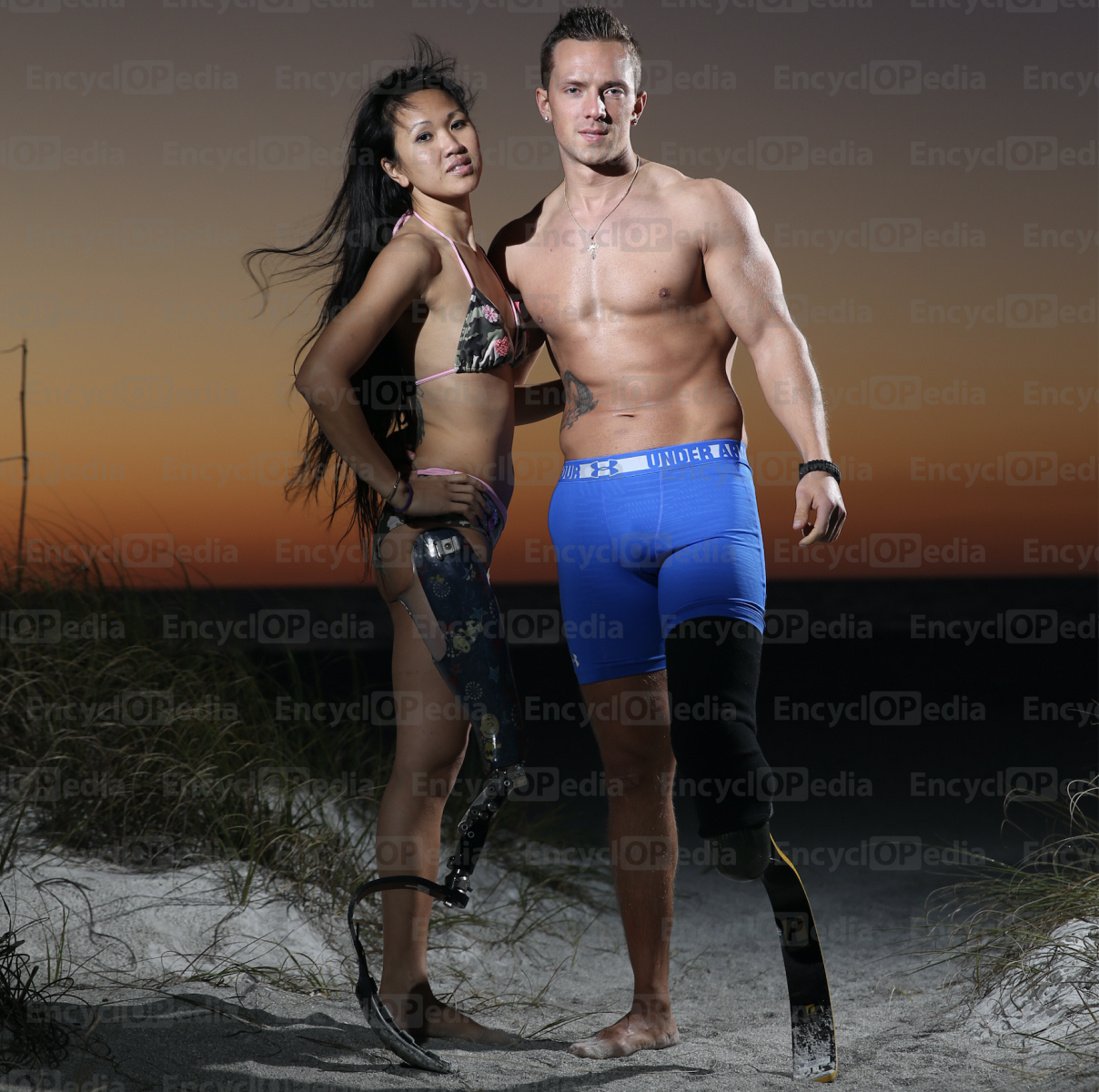 Clinical Resources for Orthotics and Prosthetics
Our mission is to help the independent OP clinic succeed in today's uncertain healthcare environment. We have extensive knowledge of your concerns and offer various strategies to help you compete in your local market. OP Solutions optimizes health engagements and care outcomes through information technology. Offering participation in research opportunities, translating evidence into evidence based practice, and practice management information applications. We provide OP clinics with current content, delivered in state of the art applications, website platform, and useful media. Start building a better brand today!
OP Solutions is a comprehensive full-service marketing company whose main objective is to provide CONTENT to assist you in marketing your OP clinic. We have designed an OP specific website platform built with today's technology and modern capabilities (custom content management system with responsive design).
The "Prosthetist Finder" is a software application (APP) that allows consumers to search a data base of prosthetists based upon many characteristics important to the consumers' needs. OP Solutions was hired by the Amputee Coalition to build this exciting new OP industry resource.